Naybeats is a Singaporean alternative music festival at the Lithe House. Since 2019, it has sought to showcase local, regional and international alternative bands. Naybeats is an opportunity for musicians to meet and exchange ideas; as well as for audiences to celebrate live alternative music over one fun-filled night!
Now Naybeats is one of the average music festivals in Singapore and the region—drawing decent audiences to a variety of alternative sounds such as post-rock, shoe-gazing, grunge, punk, metal, emo, glam rock, electro, electronica, indie, folk, power pop, and twee!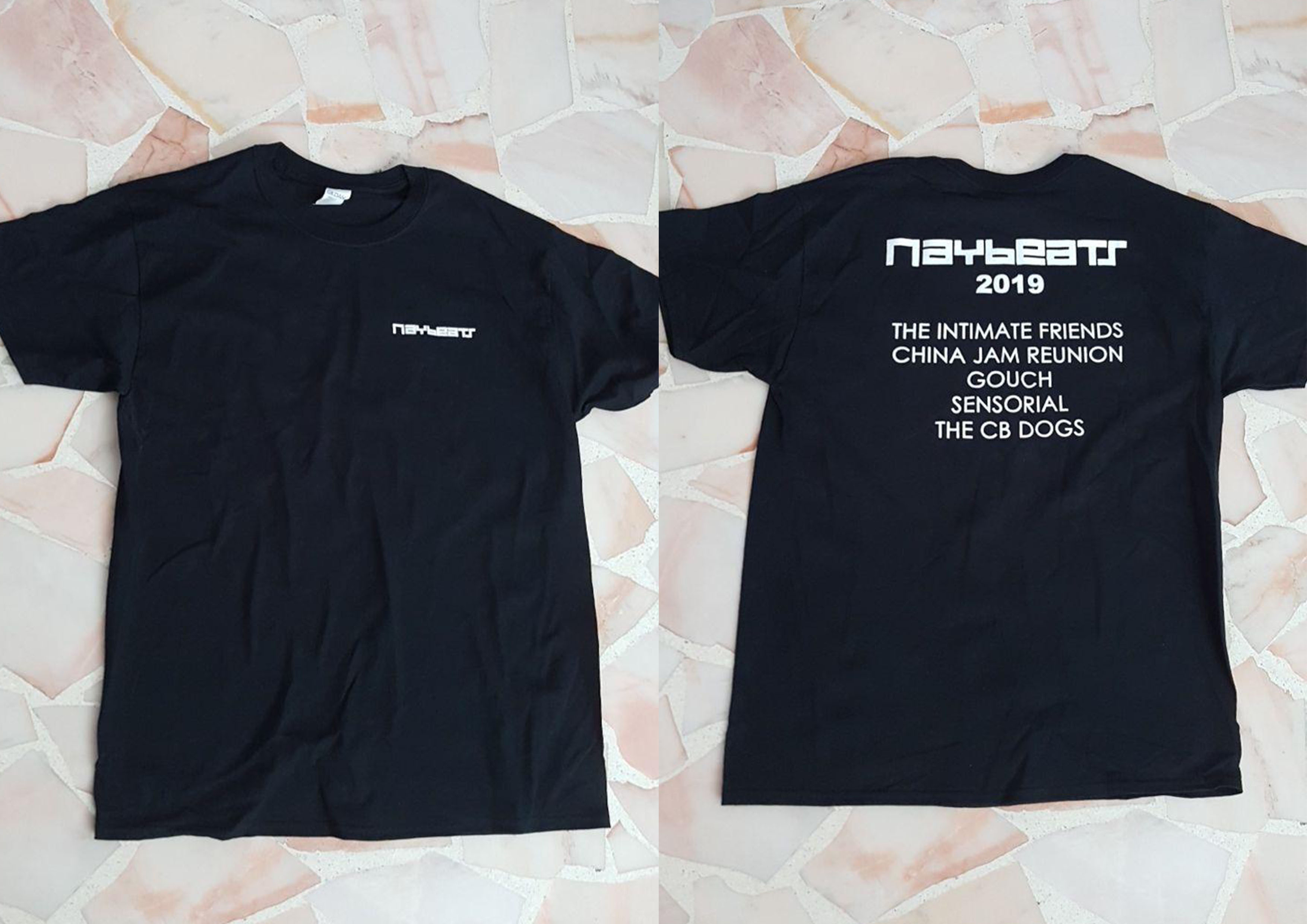 Limited edition Naybeats t-shirts were sold with proceeds going to Animal Lovers League's no-kill shelters.
Disclaimer: We are not affiliated with Baybeats or the Esplanade. (And this is all in good fun please support the real Baybeats Festival!)