With incredible strokes of musical shitposting, Dylan Brady and Laura Les of 100 Gecs have made me feel nostalgic over early 2000's genres that I have absolutely no business of enjoying. And I'm loving it.
-
What absolute fuckery is this?
I'd never felt like a bigger boomer than when I finished listening to 1000 gecs for the first time.
Being a part of the slightly snobby Facebook group Patrician Music Chartposting (don't @ me), I've always had a tendency to trust the quality of the albums constantly name-dropped there. Around the end of last year, when members were sharing their best-of-year lists, 1000 gecs became inescapable. I thought it as strange, but I saw their name everywhere, consistently being included in every list – and so I bit the bullet and took a gander at it. As you can tell from my reaction above, I was not impressed.
-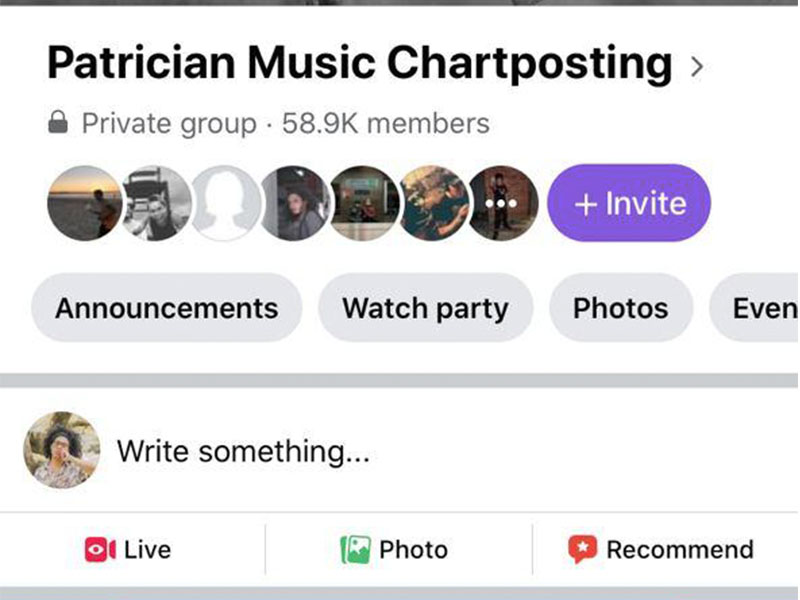 Patrician Music Chartposting
-
Is this what the kids are into these days? I was dismissive of the record after that first listen. Amidst the overbearing sensory stimulation, I fought the nagging feeling that Ashton Kutcher (or Filthy Frank for a more contemporary spin) was gonna pop into my room to notify me that I was, indeed, pranked. The brazen melding of dubstep, ska, Europop, pop punk and nightcore vocals felt dangerously close to parody at the time, like the worst parts of the Wayans Brothers filmography (looking at you, Scary Movie 5). In summation, major cringe bro. The chiptune in particular felt especially grating to me; bringing me back to a deep, dark period in YouTube history when chipmunk remixes were all the rage.
-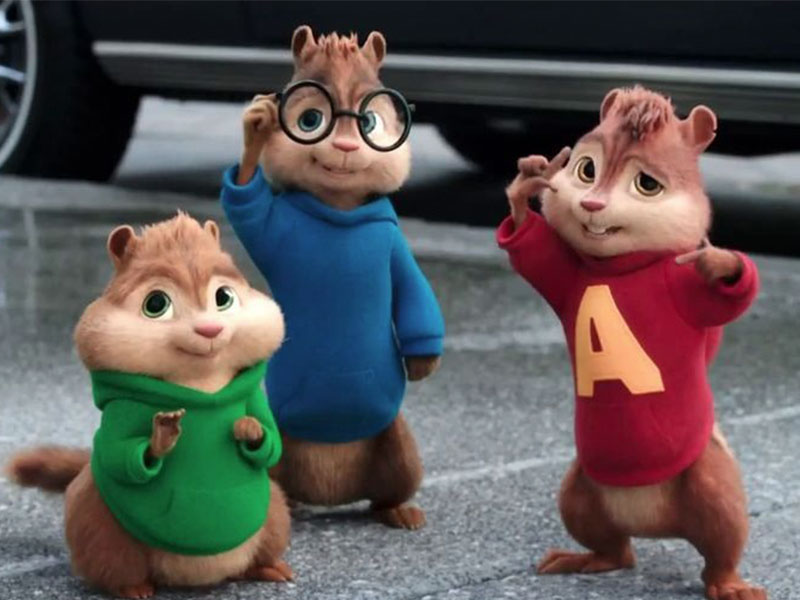 I have committed multiple war crimes and cannot enter heaven as a result.
-
Upon heavy insistence from a friend, however, the initial shock value of 1000 gecs slowly chipped away. There was definitely merit to what Dylan and Laura were trying to accomplish, and as I listened to it more, I found their appeal not unlike what made similar trends, like vaporwave and hyper-pop work for me. Eventually, I found my thoughts about the album shifting from parody to irony – and after a separate deep dive listening session with Sameh of Houg fame, it clicked.
I enjoyed myself.
-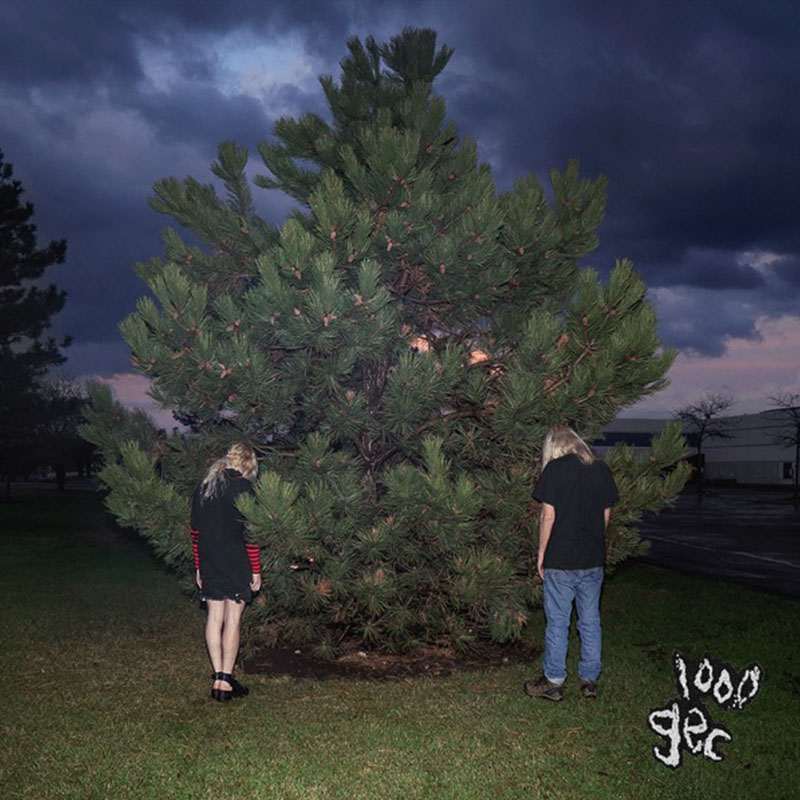 100 gecs' debut album, 1000 gecs
-

It's just such a catchy record. Full of chaotic energy, 100 gecs have masterfully managed to stuff a bunch of unrelated genres from the 2000s into a blender, and create a surprising formula that works. If you were in secondary school around the time X-Craft was cool, you'll probably find something you like in this Sweet Talk Oreo Ice Blend of an album. From the head-bopping ska-tinged* stupid horse* and its stupidly catchy chorus; to the Cascada-esque xXXiwud\nvrstøp_ÜXXx that compels me to order my very own e-scooter with RGB lights; it was only a matter of time before I found myself vibin' with the music.
Increasingly, it became harder and harder for me to fault 100 gecs for their seemingly unfocused take on music. Credit certainly had to be given for the confidence and balls it must have taken to execute tracks like these. For example, 800 db cloud starts with a pumpy hook about addictions and their effects on relationships, breaks down into a sludgecore-esque squeal asking where the CLASS A CONTROLLED DRUG is, and finally segues into I Need Help Immediately, which sounds like Dylan and Laura exploring all the presets and possibilities of the Creative Labs Prodikeys™.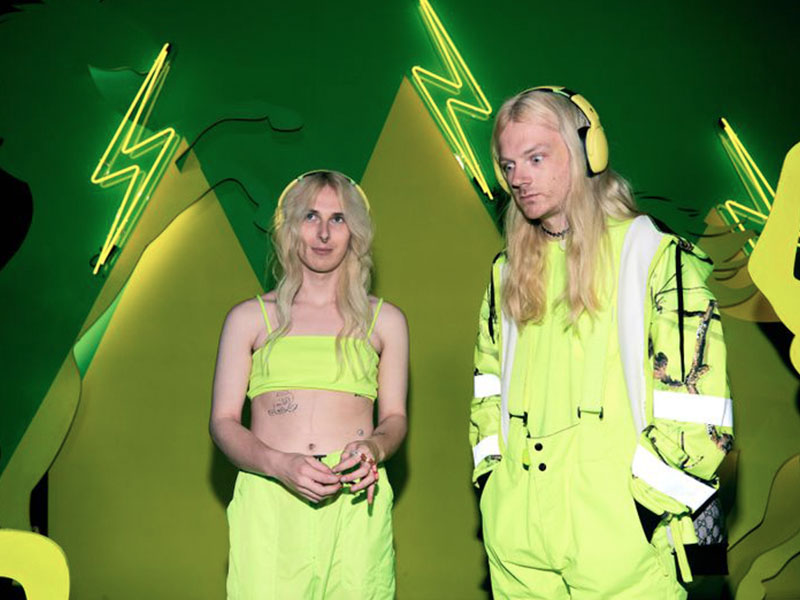 100 gecs members Laura Les and Dylan Brady. Photo: Skullcandy
No matter what the backdrop of each song is, Laura Les' autotuned, nightcore-esque vocals tie everything together. Sickly sweet tumblr-era musings mixed with scenes of absurdity – it's addictive to say the least. It's best seen in the debut single money machine, which starts with an undeniably hilarious intro (Your arms look so fucking cute/They look like lil' cigarettes/I bet I could smoke you/I could roast you), before the bravado fades away and Laura goes into a moment of vulnerable introversion. And oh God, the cutesy pacing and sampling of analog beeps and boops on ringtone? Legitimately one of the grooviest pop songs I've heard in years.

What led me to truly embrace my inner gecgecgecgec however, was the release of possibly the greatest remix album of all time,1000 gecs and The Tree of Clues. Dropped early July, the list of collaborators on this beast are certainly promising of what can be expected in the future – from alt-pop starlets like Charli XCX and Kero Kero Bonito, to hip hop artists like Rico Nasty and Injury Reserve, to even fucking Fall Out Boy. Big players in the industry are taking them seriously, and it makes it clear that 100 gecs won't just be another flash in the pan.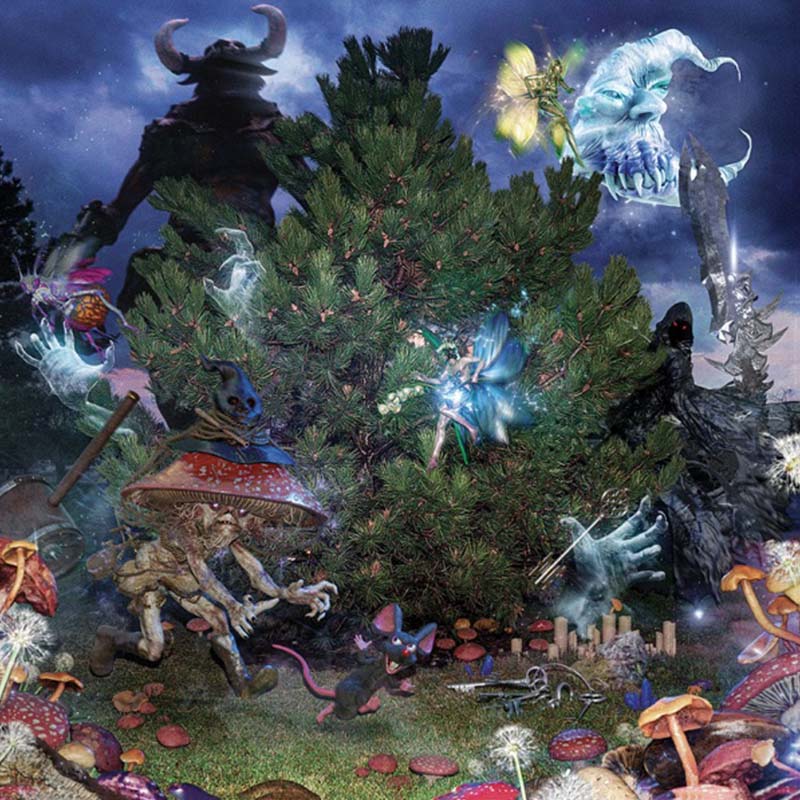 100 gecs' remix album, 1000 gecs and The Tree of Clues
At almost twice the length of the original 1000 gecs, Tree of Clues takes the infectious absurdity up to 11. It's an excellent companion piece to the original album, which sounds almost tame compared to the remixes. Listening to Tree of Clues first and 1000 gecs second may actually be, in my opinion, the best way to experience 100 gecs. It helps to remove the initial shock factor that came with the original, and it helped me appreciate the nuances in their debut much better.
Track wise, the ringtone remix is a must-listen; while the song still retains much of its structure, the verses from Charli, Sarah and Rico add each musicians' individual artistry without detracting from the original. stupid horse gets even more stupidly catchy, rhyming animals with various automobiles that will leave you feeling like your 2-year-old niece at SparkleTots. Here's another fun challenge; try listening to hand crushed by a mallet with Fall Out Boy, Craig Owens and Nicole Dollanganger on top and resist the urge to bust out your castro cap when Patrick Stump busts into the room with his distinct From Under the Cork Tree vocals. Once Craig Owens chimes in, I'm fully convinced that this sound is what pop punk was supposed to be.

In fact, I'd go as far as to say that the Tree of Clues even manages to be genre-defining at points. The xXXiwud\nvrstøp_ÜXXx remix, featuring Estonian rapper and Mr. Worldwide cosplayer Tommy Cash, goes from Eurobeat to full on techno, complete with a wiuu-diu-diu-diu trill that would make any self respecting ah beng blush. It's been since added to my e-scooter playlist. Dorian Electra's appearance in the gec 2 Ü remix is another notable entry into the annals of experimental pop; their androgynous vocal style an excellent anchor to a take that is full of Europop synths, 90s ballad-style pianos, and post-trap beats.

Tree of Clues even includes two additional original tracks, came to my show and toothless, which further cements the notion in my mind that Laura is a gentle darling who must be protected from the evils of the world. Saccharine and hopeful, these two tracks are a trip when paired with the animated Spotify cover of the album, fairies and all. The end of toothless especially, leaves me with a tinge of sadness that I'd probably not be able to catch 100 gecs live anytime soon. If the 'rona wasn't a thing, trust me, I'd be sending emails to promoters.

100 gecs feels like the musical essence of a well-fried shitpost - a perfect, almost-ironic-but-not-yet condensation of the early 2000s' buried musical spirits. Look at it with an overly critical lens, and you'll likely end up disappointed – but sometimes, it's best to shut off, plug-in, and enjoy the journey that the music takes you on, no matter how rocky or jarring the path. Even if you don't fancy the original on your first listen, give the Tree of Clues a go, and when you're ready, return back to 1000 gecs, and give it another shot. Trust me.

Meanwhile, I found this 100 gecs tree in Bishan Park.
-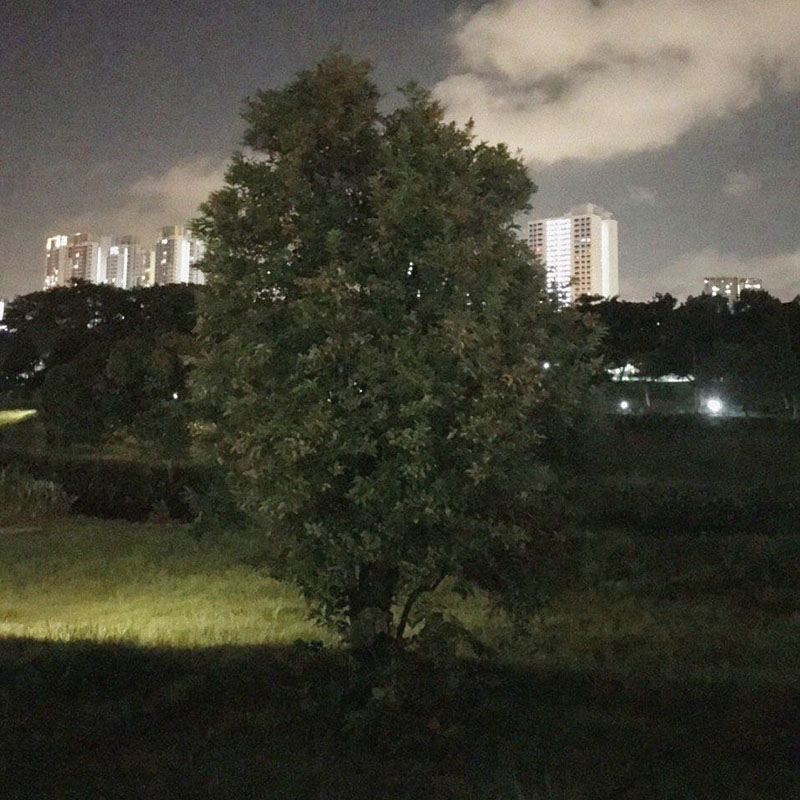 100 gecs tree in Bishan Park
-
In a moment of introspection while stupid horse looped in my earpiece, I mused. O cruel, needless misunderstanding! O stubborn, self-willed exile from the loving breast! Two tears trickle down the side of my nose. But it was all right, everything was all right, the struggle was finished. I had won the victory over myself. I loved 100 gecs.
-
Drop 100 gecs a like on Facebook and follow them on Instagram.
Listen to 1000 gecs here:
-
And 1000 gecs and the Tree of Clues here: